Top Quality with Great Finishes
DISCOVER OUR COW, GOAT, LAMB AND MONGREL SKINS
Madrigal leather is carefully selected and tanned with the aim of offering the highest quality. Discover a wide range of cowhide, goat, sheepand mixed breed leather and leatherwith manydifferent finishes and a great variety of colours.AtourMadrigal warehouse you can buy leatherfor the manufacture of footwear, handbags, belts and wallets.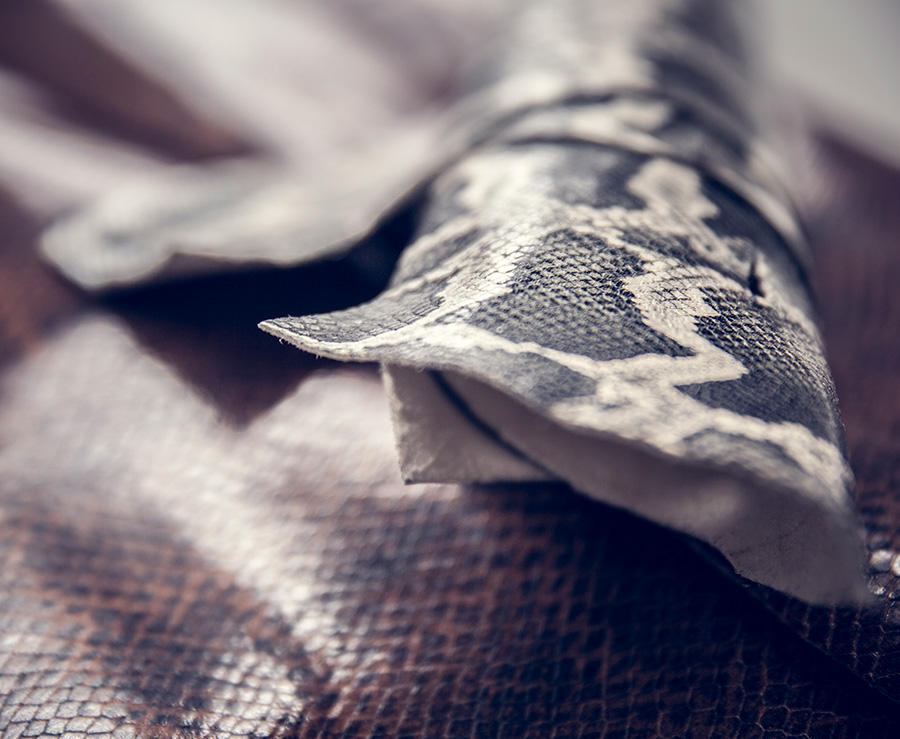 Leather

T

ypes
Cowhide.

Goatskin.

Sheep or mixed breed leather.

Fantasy leather and with fur.

Cowhide
Cowhide is the most widely used in the world of crafts,footwear and leather goods. Whatever its finish: laminated, embossed, patent leather, split leather,nubuck, boxcalf, nappa, etc. Its structure is compact and rigid, as well as flexible. It is a very resistant and durable leather for shoes, bags, belts, purses and jackets.

Goat Leather
Goat leather is fine and smooth, which makes it very easy to work with. But at the same time it is resistant and flexible. It is also perfect for making bags, wallets and linings. Make your creations come true with the best goat leather. We have different finishes such as suede, lacquered, or patent leather, among others.

Sheep or Mixed Breed Leather
Sheep or mixed breed leather refers to leather without wool. It is lighter and softer than cowhide. It has a very warm and pleasant touch. It is widely used in the manufacture of high quality fashion. At Madrigal you will find sheep leather with an excellent quality to make your leather products.

Fur and Fantasy Leather
Fantasy leather is very popular in the world of fashion, footwear and leather goods, and so is leather with fur.We have a wide range of both leather with fur and fantasy fur that imitate the crocodile, snake, or animal print. Discover the best fantasy and fur leather, for the most daring designs!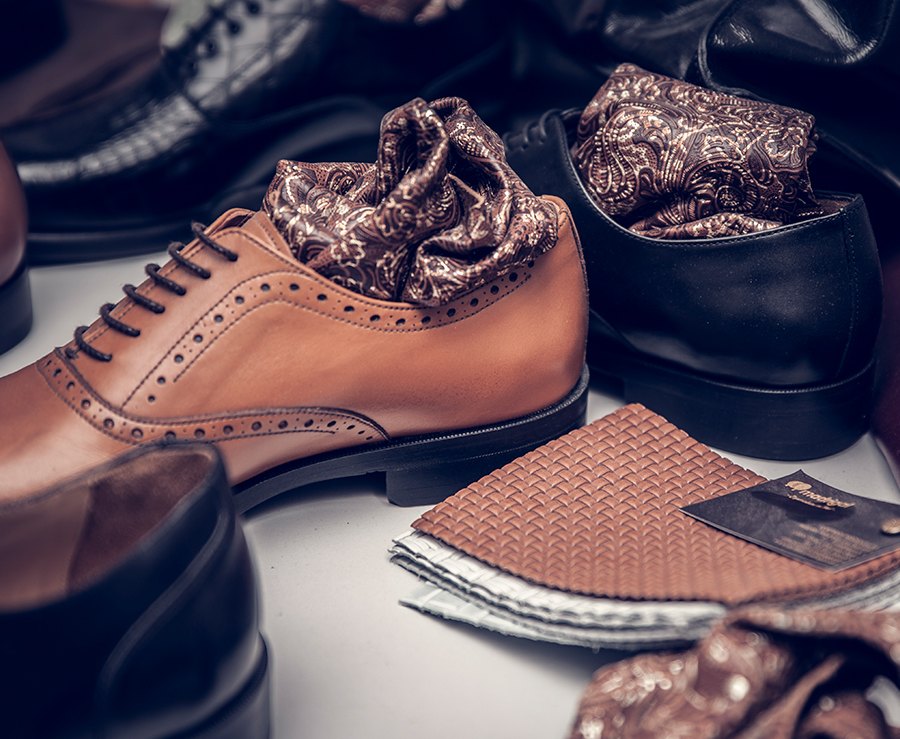 All Kinds of Tanning
Buy leathers with the tanning that you like best: wetblu, crust, or chrome-free.
• Wetblu.

• Natural Crust.

• Sustainable Leathers.

Wetblu
Wet-tanned leather, or wetblu, is one of the most popular, due to its inexpensive price, its strength,and its durability.

Natural Crust

It is a dry tanned leather without greasing and without dyeing, with a very beautiful natural finish, and a very clean pore.

Sustainable leathers
We also have chrome-free leathers for those products committed to sustainable fashion.