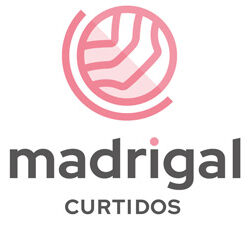 We have been Offering our Products to manufacturers around the world
We area Spanish sale and purchase leather company located in Elda (Alicante). We have been offering our products to manufacturers around the world, since 2003. Our long history in the leather sector has made many footwear and fashion companies trust us. Our clients are spread throughout Spain, Europe, America, Africa and Asia.

Our Own and Personalized Collections
Our experience allows us to develop a wide range of articles: on the one hand, our own collections and on the other, personalized articles in collaboration with our clients. This is one of the most valued aspects by the current market.
.

Commitment to the Environment
Day by day, we have established new innovation and development processes, strongly committed to the environment. The main goal of the company is to contribute to the reduction of heavy and harmful metals that can seriously harm our health and our planet.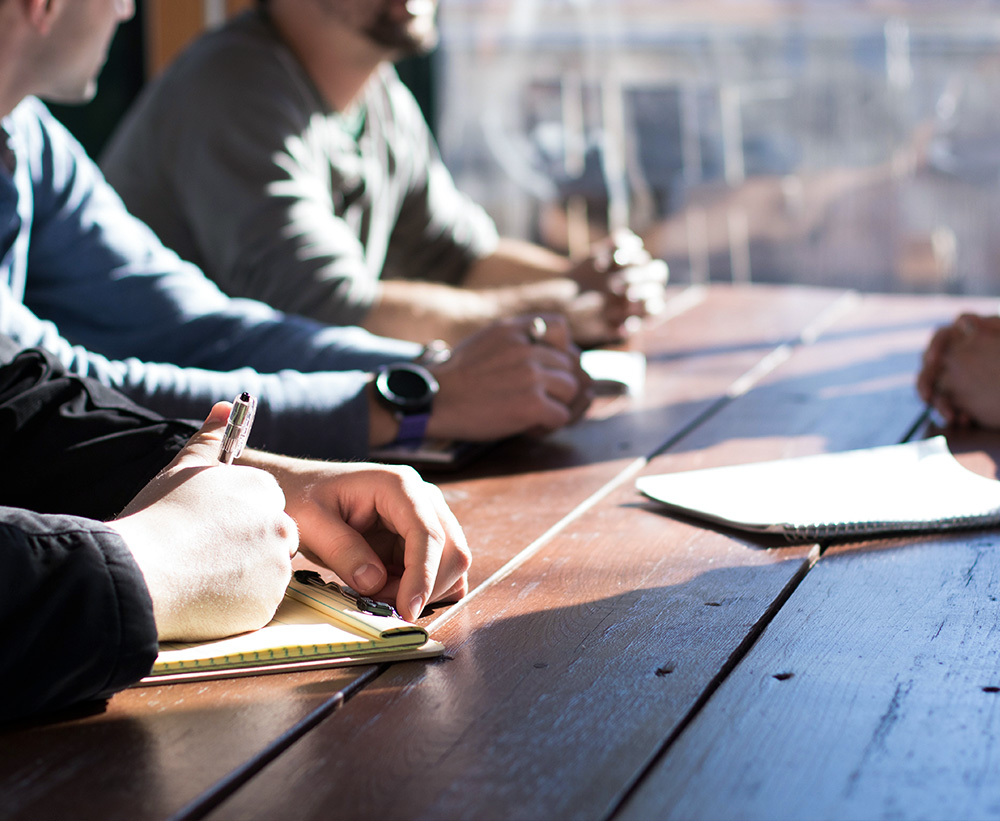 Corporate and Social Responsibility
At Madrigal, we actively contribute to social, economic and environmental improvement in order to increase our competitive position and give added value to our goals, suppliers and customers.
In addition, we are firmly committed to the safety of our workers, as well as the accessibility and usability of the jobs, products, services and infrastructures of our company.