IT IS FREE OF CHEMICAL AGENTS THAT ARE HARMFUL TO HEALTH AND THE ENVIRONMENT
Vegetable tanning leather is a great ecological alternative for the world of fashion, since it is free of chemical agents that are harmful to health and the environment. This type of tanning is one of the most traditional and respectful and, at the same time, it gives added value to any product.
Miembro LWG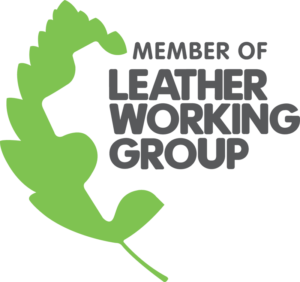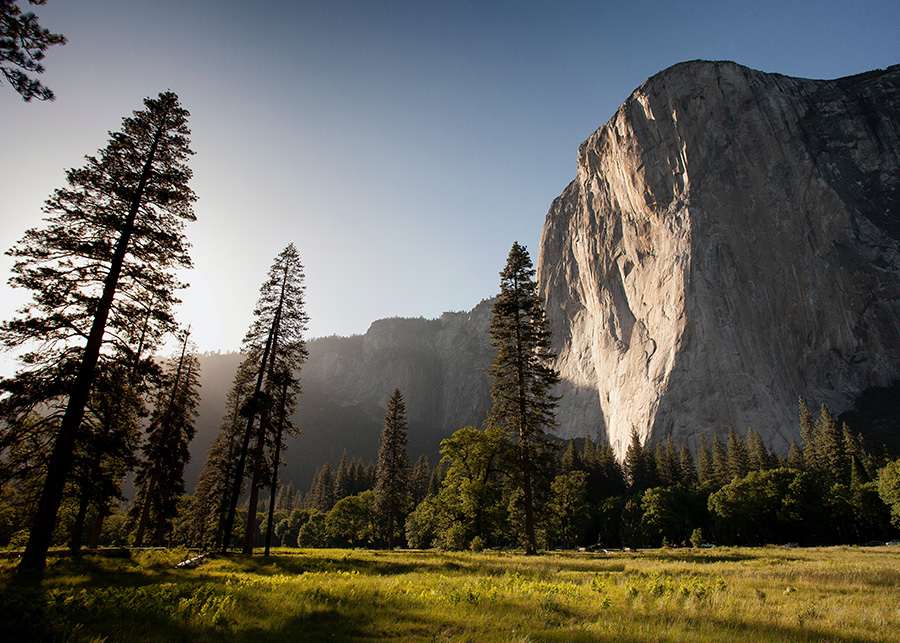 Conscious and Sustainable Fashion
Madrigal's R&D department has been committed for years to sustainable leather tanning, with the aim of achieving a more conscious fashion and carefor the planet. Our human team is always constantly learning to offer a product of excellent quality and more ecological to footwear and fashion companies. For this reason, we are members of the Leather Working Group, an entity that evaluates the degree of environmental commitment in the leather production and treatment process.
.
At Madrigal you will find an extensive range of ecological leather with the Leather Working Group certification, the world's leading environmental quality seal for the leather manufacturing industry. Discover an infinity of finishes and colours in ecological leatherat the forefront of the latest trends. We do research and innóvate constantly to offer the best products to our customers every season.
Organic Certified Leather
Leather
Our ecological leather with vegetable tanning is free of chemicals and toxins harmful to health, since we comply with the REACH regulation.
Eco
They are also biodegradable, thanks to the implementation of the most innovative technologies, which allow minimizing the use of chemical substances and the generation of waste in the leather tanning process.They are the best bet for conscious fashion with a slow fashion character. Don't hesitate to contact us to find out about all our amazing collections.