Purchase and Sale of Leather
WE ARE SPECIALIZED IN BUYING AND SELLING LEATHER ALL AROUND THE WORLD
Madrigal we do not only buy and sell in Europe, as our customers and suppliers are spread out over the five continents. Our avant-garde leather and products are perfect for making shoes, bags, belts and jackets.
Leather Warehouse
The most advanced technology in our warehouse for buying and selling leather, has allowed us to automate and speed up processes, improving delivery times, productivity, and being able to offer customers competitive prices for their product. In our warehouse you will find a wide range of leather, finishes and colours that we rotate and improve each season.

Leather Sale
Discover an extensive range of leather: goat, sheep, cowhideor mixed-breed. Whether in Piquel, Wet Blue, Crust, or another type of tanning. From our own collections of leather, to personalized articles on demand. At "Madrigal" we have the most advanced technology to be able to apply any finish or colour to leather. From the most classic finishes, to the most transgressive, fancy, or with fur. Let yourself be seduced by exclusive and unique leathers!

Large Stock
We have a large stock of leather and different tanning in the warehouse, for a fast distribution of our products to our customers. We are prepared to transform and transport large merchandise to factories and companies around the world in the shortest possible time.

Sustainable and Ecological Leathers
Enjoy a line of sustainable, chrome-free leather and leathers that comply with the REACH regulations. This regulation limits the use of chemical substances and mixtures in order to protect human health and the environment. We are also members of the Leather Working Group, a group that ensures sustainability in tanneries. At "Madrigal"we are committed to the Environment and we want to help by reducing the use of heavy and harmful metals in our products.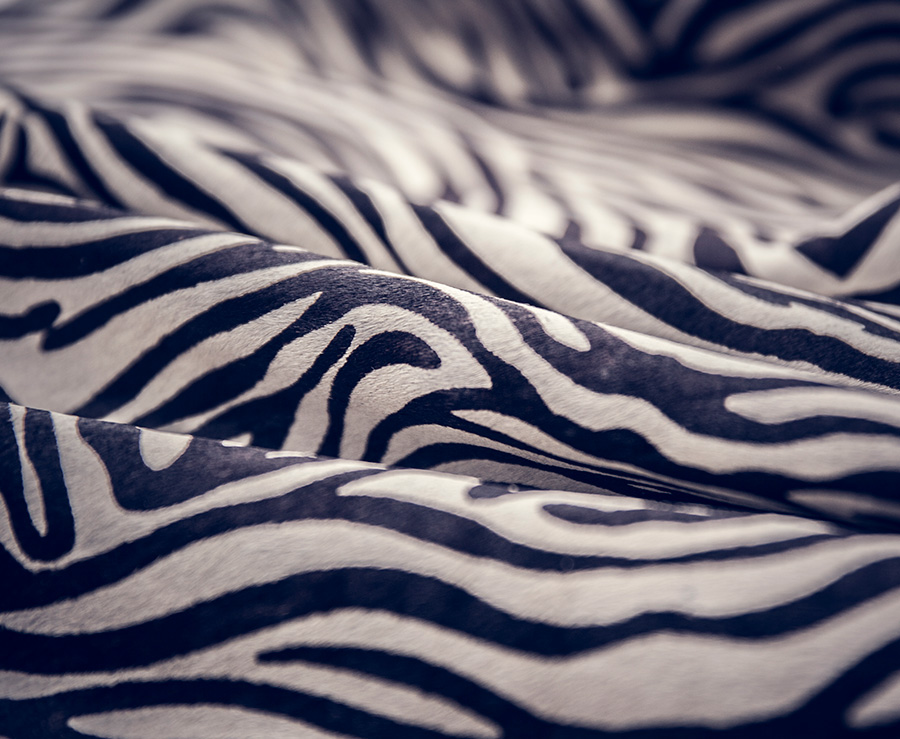 Investigation and development
Madrigal articles are linked to fashion, research, development and innovation. We always strive to be at the fore front of trends in leather to offer our customers the latest, every season. Discover the most modern and current designs with the best value for money.
Miembro LWG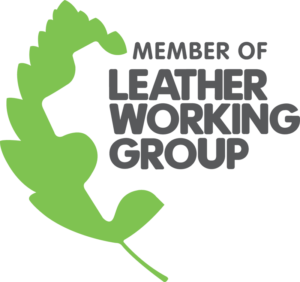 Project supported by IVACE and co-financed by the European Union within the ERDF Operational Programme of the Valencian Community 2021-2027.